Car Insurance in UAE
Car has become a necessity rather than a luxury these days. Long roads stretched to kilometers and public transport sometimes cannot be an option. In such cases it becomes nearly impossible to live a normal life without a car. If you have a car, you need it insured. The first thing you want to be assured of and would love to say to yourself is that My Car Insurance is the best car insurance portal. Thankfully that's the truth. My Car Insurance is in fact the best car insurance portal in Dubai. We say this not only just for the sake of giving a statement. There are a number of features and benefits you get along with priceless education you need to have about the car insurance in UAE. Below are the highlights of our service that will give you the reason to smile and relax.
What's Different?
Let's be honest with you and avoid over committing on anything. We play a role of your representative with the Insurance Companies in UAE so cannot provide you with any feature that is not offered by all the insurance companies. Now it makes even more sense to ask, "What's different?".

In the entire process of Car Insurance, there are two important stages. The first stage gives you the full control on taking the decision, i.e. at the time of choosing the Insurance Company. Unfortunately, the second stage leaves you with no second option. Either you pay some or all the hidden costs or you have no other way. We have been in the market for more than a decade now. With the help of our experience and knowledge we understand every single point that is important when choosing the insurance company. For instance, some of the companies may charge additional amount on windshield replacement exceeding certain amount. This helps you in foreseeing all the unexpected situations at the time when you require the value of your money most, i.e. at the time of claim, and make the perfect selection.

Not only this, we also stand with you at all times, even if you have not got the insurance from us. Yes, you have read it correct. Even if you have not got the insurance from us, feel free to contact us for full support in order to expedite your claims from start to end. Ensuring swift roadside assistance, quick claim request preparation, follow ups on your claims and ensuring timely delivery of your car to you is our responsibility. Some of the benefits you get with us are mentioned here. You can get in touch with us or speak to one of our experts for further understanding. Even simpler, let us call you back.
Discover Insurance Policies
Bonus with My Car Insurance
Safe Driving Tips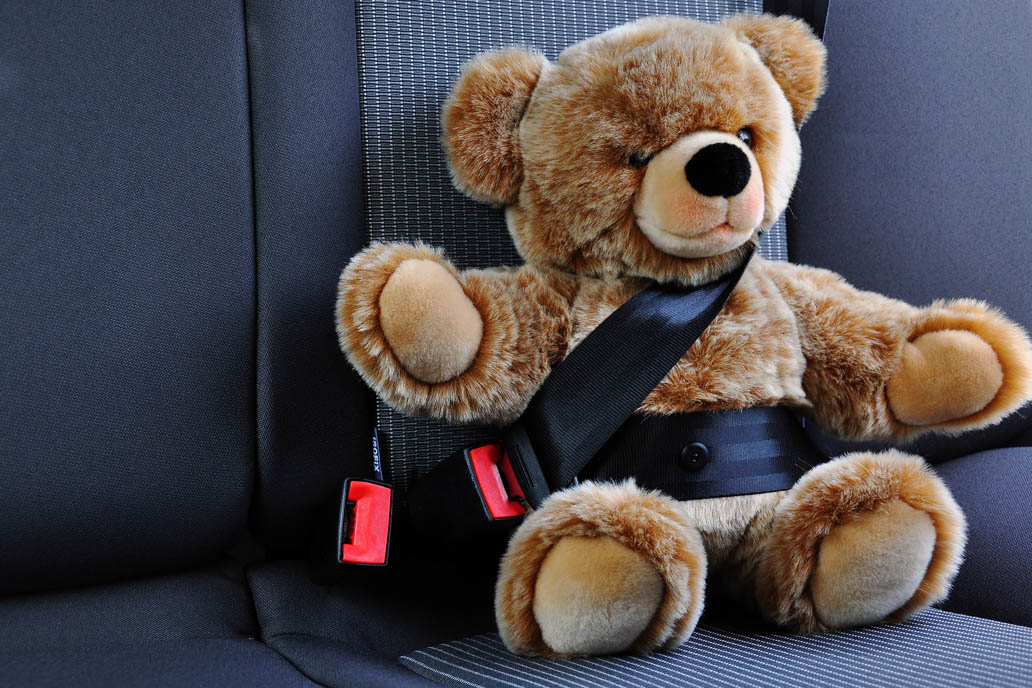 Seat Belt Saves...
Even hardcore stuntmen take every safety measures before preplanned crashes. Accidents occur rarely, but can be fatal instantly. Fasten your seatbelts, even if in the rear seats, to save yourself.
- A ball in a shaking can is you in a car without seatbelt. -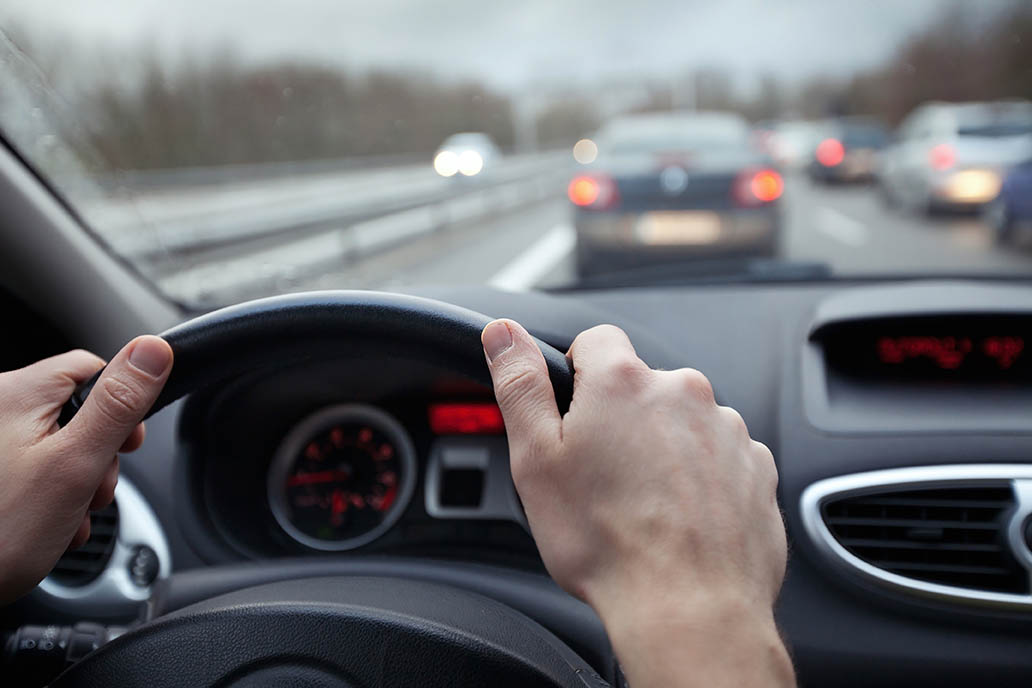 Keep Safe Distance
We know that you are an experienced driver and have a perfect car. But what about the one in front of you? If he or his car fails? It is smart to keep distance from dangers.
- Keep dangers at a safe distance. -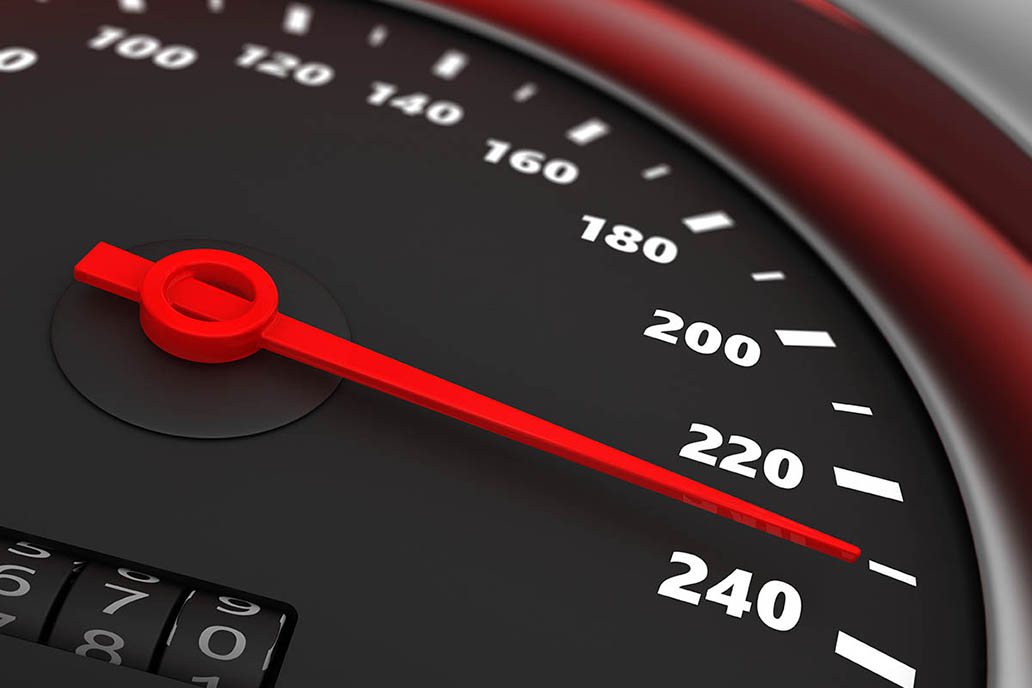 Speeding Kills...
An opportunity you're speeding for can knock on your door again. But is there any way that the life can come again? Unfortunately, the answer is no, so please drive safe.
- It is better to be late than absent. -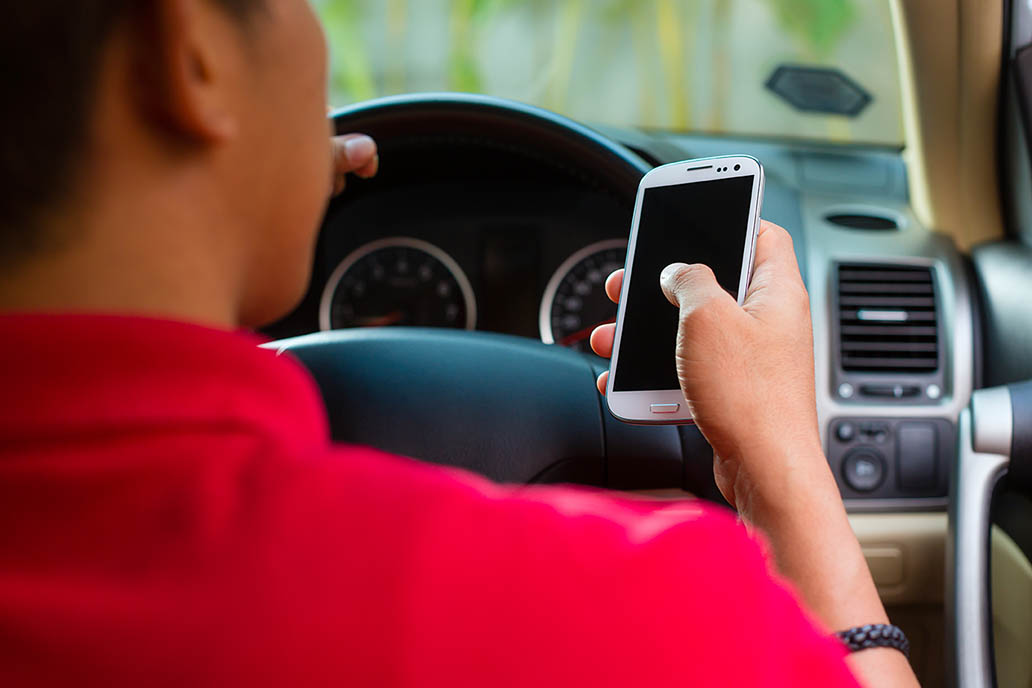 Focus on Driving and not your Mobile
It is better to post on social media yourself than someone else posting about you on his wall. Accident occurs in the blink of an eye and you need to stop blinking to check your mobile. Park aside safely if it is urgent.
- Avoid mobile while driving to avoid accidents. -